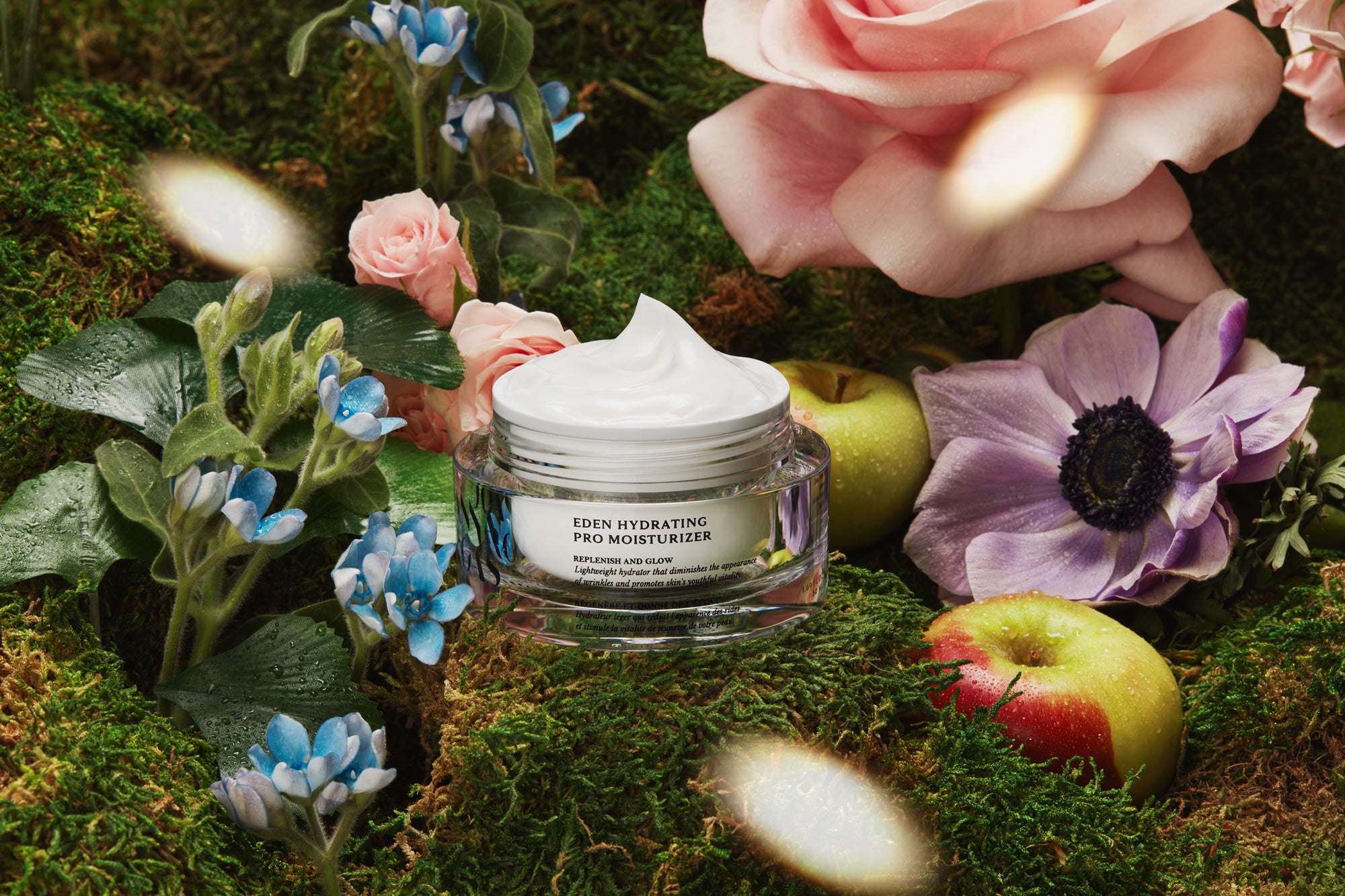 DISCOVER EDEN, OUR MOST POTENT
PLANT-BASED FORMULAS YET.
Formulated to calm, moisturize, soothe, and nourish. The Eden line of plant-based products work collectively to transform, resulting in petal-soft, dewy skin.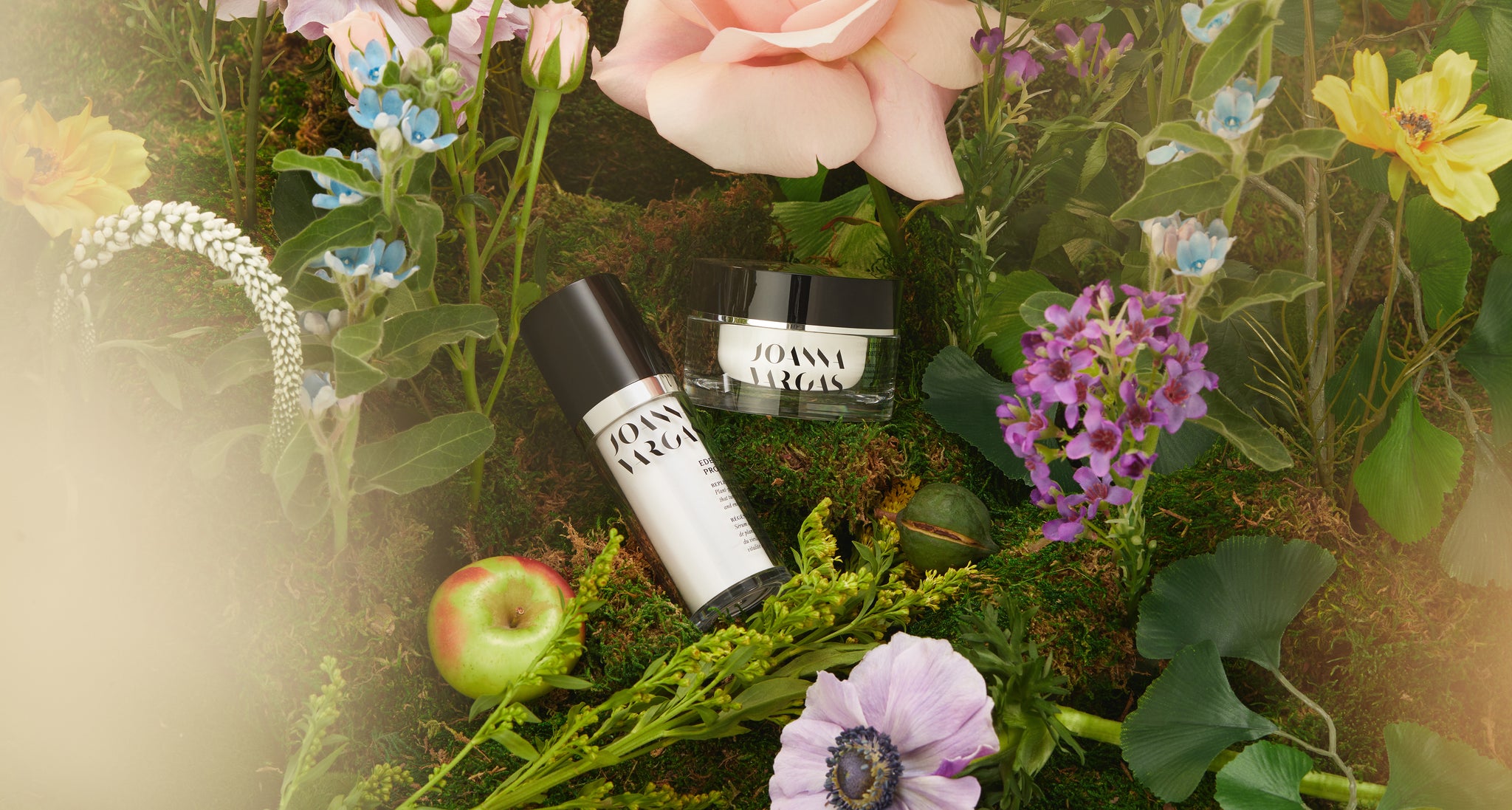 NATURE'S MOST POWERFUL INGREDIENTS
Swiss Apple Stem Cells
Protects your skin's longevity by helping to fight aging by encouraging collagen production, with a first-of-its-kind plant stem cell active ingredient.
Calendula Flower
Also known as Marigold, it has the natural ability to calm and soothe inflamed and dry skin, with anti-inflammatory, antibacterial, and antiseptic properties.
Ginkgo Biloba
A 200 million-year-old plant that's a powerful antioxidant offering the ultimate brightening and anti-inflammation benefits.
Niacinamide
Helps to improve skin's metabolism and fight free radical formation. The perfect antioxidant for an overall brighter and a more radiant skin complexion.
Hyaluronic Acid
Binds to the water in your skin, helping to increase hydration. The key component to pillow-soft skin and a healthy, nourishing glow.